Your North Bay Mortgage Broker
Providing mortgage solutions in North Bay & Area for 30 years
A Best Rated Mortgage Broker in North Bay
Todd Schofield is a Best Rated Mortgage Broker in North Bay, Ontario. For over 30 years serving your community with professional mortgage solutions. Clients who have worked with us have been greatly appreciative of the level of execution and thought of the mortgage services we provide.
Our client's experience with their mortgage financing needs is what we care about the most. Treating clients with trust, confidence, and providing solutions every time. If you need fast approval on a mortgage for a purchase, refinance, or renewal we can help.
Contact Todd Schofield today and get the process started. We look forward to solving your mortgage needs today.
Contact Us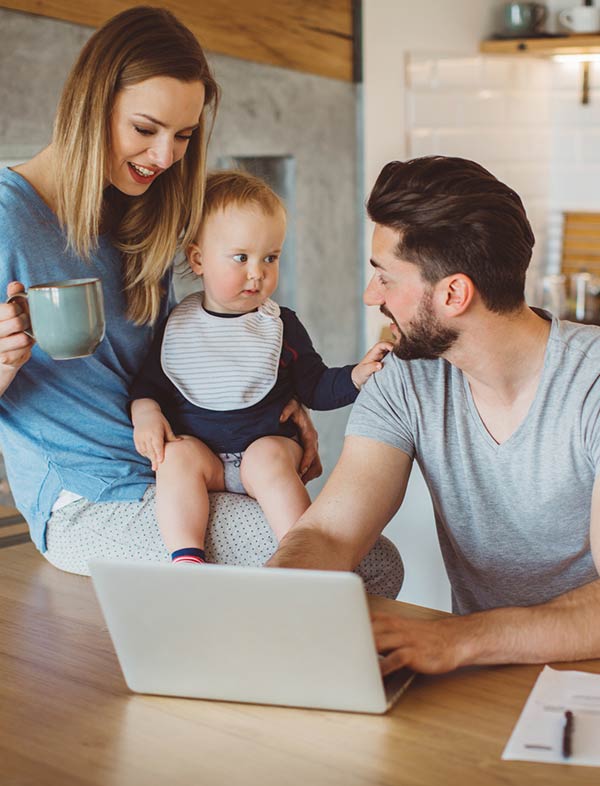 Options Designed with you in mind
Mortgage Services
Getting a mortgage for your first home, renewing or refinancing your mortgage or consolidating your debt has never been easier.
View All Services

Fast, Simple, No-Hassle Financing
Welcome to a better way to borrow
I partner with mortgage lenders who share my beliefs that applying for a mortgage or financing should be fast, simple, and secure.
Get In Touch >

Helping You Along Each Step Of The Way
Making the Mortgage Process Easy!
Getting a mortgage can be a nail biting experience for some people. I want the mortgage process to be as painless as possible for you and I will help you along each step of the way. Rest assured, you are in good hands.
Learn More >
What do you need help with?
Happy Client Testimonials